Connect with Sense
Join a community of over 500 000 parents who've have applied Meg's guidance and expertise to make the most of their parenting journey.
Our official Facebook groups
Meet Up with Meg
Meet up with Meg across her platforms for live Q&A sessions, special guest interviews, hot topics, sound advice, special offers and chances to win!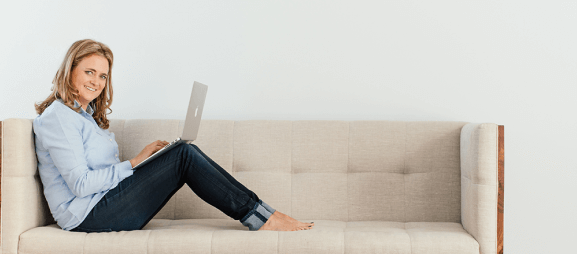 Talks & Webinars
Meg is most passionate about connecting with parents and helping them raise their little ones consciously and confidently. She hosts regular live events to support you through sleep challenges, fussy eating, positive boundaries and more.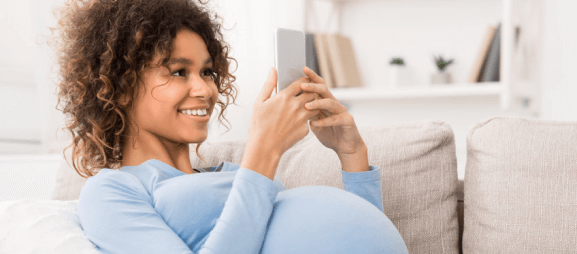 Free resources
Download free toolkits, checklists and quizzes designed to help you parent effectively across a range of specialised topics from sleep to feeding, potty training to PND and more.
Emotional development is closely linked to touch. Touch affects bonding, attachment and has an impact on your baby's self-esteem.